LITE Home
Literacy Resources

Starting Places for Literacy

Home of the worldwide organization of literacy professionals, includes the RTeacher Listserv, online selections from IRA journals and much more
An online journal of K-12 practice and research, published by the International Reading Association.
CIERA is dedicated to disseminating the most current research about early reading acquisition.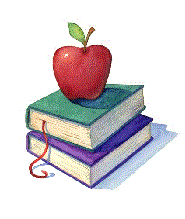 Reading Theory and Research

An extensive list of online resources sorted into twelve major categories of literacy education
This document summarizes the best available research and professional expertise to help teachers provide high-quality literacy instruction for students from kindergarten through Grade 8. The information has been organized around topics that are important to literacy development. Authors: John Pikulski and J. David Cooper.
Includes lots of research on individual components of "Balanced Literacy", examples of Interactive Lessons, links to related professional organizations and book publishers.
Scroll to the bottom of this page to access links to many excellent fact sheets that accompany this
book by Constance Weaver, Lorraine Gillmeister-Krause, & Grace Vento-Zogby.
A nonprofit organization supporting family literacy services for families across the United States through
programming, training, research, advocacy and dissemination
Executive Summary edited by edited by Catherine E.Snow, M. Susan Burns & Peg Griffin. An online version of this report can be found at Starting Out Right: A Guide to Promoting Children's Reading Success.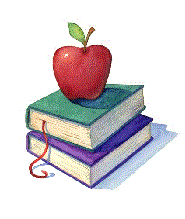 Summer Institute: Guided Reading Within A Comprehensive Literacy Classroom: A collaborative effort from SERC, CSDE Office of Priority Schools and Haskins Laboratories